HML offers many digital materials you can access from just about any device. All you need is your library card, your 4-digit PIN, and an internet connection!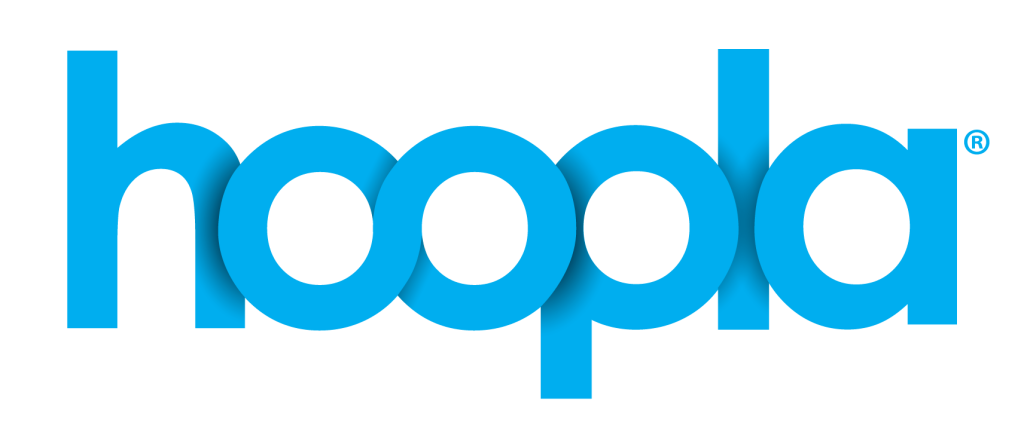 There are no holds, now waits, and no overdues!
You can browse hoopla's collection of ebooks, audiobooks, comics, music, movies, and TV shows on your computer or download the hoopla app.
Check out up to 6 titles a month.
Instantly access all materials – no waits for your hold to be ready.
Stream materials on your device, computer, or smart tv, or download them for later on the mobile app.
App available for iOs, Android, and Kindle Fire.
Need help? Visit the hoopla help site or watch this tutorial.
Need more help?
If you're having trouble getting started or run into a problem you can't figure out using online help, library staff can assist you. We are also happy to offer help off hours with
Niche Academy
where you can find tutorials on a number of library services and more! Click
here
to access the tutorials for free. We now offer Digital Device Help Appointments, too! If you need one-on-one assistance beyond what staff can offer you at the front desk, you can make an appointment with us by filling out
this form.