3 March 2022
Otsego County is currently at a low risk level for COVID transmission. On February 10, the governor lifted the mask mandate in public, and on March 3 the mandate in schools is lifted. Therefore, the library will no longer require masks to enter the building. More details will follow about masks in library programs.
5 August 2021
The CDC determined that Otsego County is an area of substantial risk for the transmission of COVID-19 on 3 August 2021. The CDC and the Otsego County Department of Health recommend that all people (vaccinated or not) wear a mask when indoors in public buildings. HML will again require that masks are worn when entering the library.
26 June 2021
The Book Sale is back! We're starting with a collection of cook books so come on over to browse the vestibule. Hardcovers for $1.00 and paperbacks for $.50. You can also donate books to the library but please remember that we only take material in good condition. We do not accept magazines, Reader's Digest, textbooks or VHS and cassette tapes.
15 June 2021
Today, Governor Cuomo announced that NYS has vaccinated 70% of adults (at least one dose) and he is eliminating many restrictions on businesses and social gatherings. He also states that unvaccinated individuals are responsible for maintaining a social distance of six feet and must continue to wear appropriate face masks, per the CDC guidelines. The library will also be open for patrons to use laptops, and public computer use will be extended to one hour.
19 May 2021
HML will continue to require masks to enter the library. We serve a vulnerable population (unvaccinated children) and wearing masks is the best way to protect them. The Governor exempted public places like schools and subways when the ban was lifted so we feel that public libraries should follow the same directives. Thank you for your patience as we strive to do the best we can during difficult circumstances.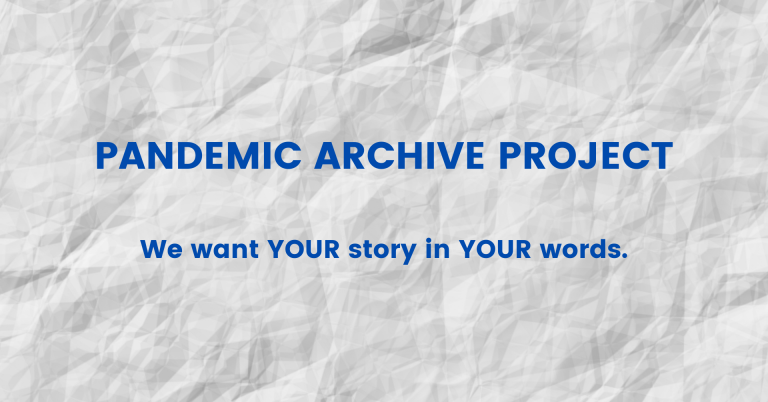 We're living through an experience that will probably happen only once in our lifetimes. HML wants to capture and archive Oneonta's personal stories about the Pandemic of 2020. We want to hear about your daily life with its challenges and rewards. Someday, your great grandchildren will come to the library and be able to read your first-hand account. Help us create the 2020 Pandemic Archive. Donate your journal (or a copy) OR tell us about your experiences during the 2020 Pandemic in the Pandemic Survey.
The library building is open without appointments but with limited capacity. Please follow the guidelines to keep your neighbors safe.
Policies and Protocols during the Pandemic
A Temporary Safety Policy is in place to keep patrons and staff safe when we are open again. We thank you for your cooperation.
A Re-opening Plan has been developed based on guidance from state officials and health departments. This document was created in coordination with the Four County Library System's Steering Committee.
The Library Pandemic Response Plan is a general document that will guide the library in the current and future pandemics.
New York Forward required all businesses to draft a COVID-19 Reopening Safety Plan in the spring of 2020. It defines safety protocols for people, places, and process.
New York State began to categorize areas of the state into clusters based on the number of new cases, hospitalization rate, and available hospital beds. The Libraries drafted a 4CLS Cluster Action Plan to respond based on the severity of the clusters in our areas.
The Governor slowly moved away from the cluster initiative so the library created a Post Cluster Plan to guide in making decisions about services based on the number of new cases and current cases in the county.
The Library is open
The library is open and available for use with no reduced services. Patrons may still call for curbside pick up by phoning the library or ringing the doorbell in the vestibule.
Important Phone Numbers & Websites
NYS Department of Health Website

Coronavirus Hotline: 888-364-3065
Lists confirmed cases by county, all NYS measures to slow the spread of the virus, and more helpful resources
Bassett Hotline: 607-547-5555

Call this number if you are experiencing COVID-19 symptoms. You will be evaluated over the phone to determine if an in-person visit is necessary.
Take the Bassett Healthcare Coronavirus Screener quiz if you suspect you may have the virus.
COVID-19 Oneonta Area Resources

Google spreadsheet created by community members listing all kinds of resources, from online education activities to folks willing to pick up your groceries