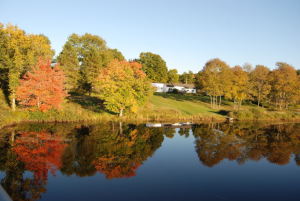 Subscribe To Our eNewsletter
Signup for the HML eNewsletter to keep up to date with all the latest programs AND select the genre news you'd like to get delivered directly to your inbox!
Adult Programs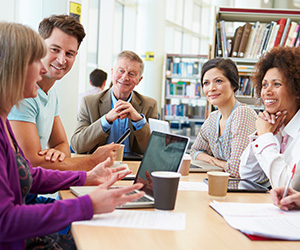 Huntington Memorial Library offers several programs for adults to learn new skills and work with new technology as well as traditional writing and reading programs.
Youth Programs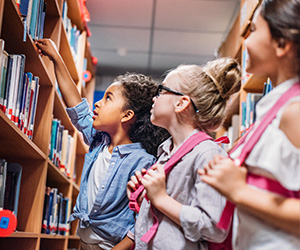 Huntington Memorial Library offers a variety of programs for all ages that supports a love for lifelong reading and learning, as well as supports a child's imagination. We offer weekly programs to help children develop early literacy skills through stories, songs, action rhymes, and activities.
Review Your Account & Our Catalog
To search the library system for books, digital books, DVD's or to manage your account using your Library Card Number and Pin/Password please use the link below. From here you will be able to search terms and choose the library location best for you.